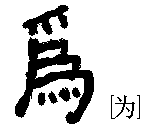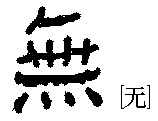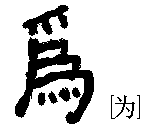 THE 'WEI WU WEI' ARCHIVES
---
---
---
This site is intended as a resource for those interested in or curious about Buddhist/Taoist philosopher and essayist Wei Wu Wei. It includes extracts from eight books originally published between 1958 and 1974. It also contains essays published in various periodicals during the same period. The material is primarily metaphysical speculation, and is not representative of any particular sect or tradition, though it draws upon many. It is doubtful whether this site would be of use or interest to those seeking introductory material on Buddhism or Taoism.
---
---
CONTENTS OF SITE:
INTRODUCTION


- background information and quoted passages regarding objectives.

BITS AND PIECES


- a selection of quotes from the works of 'Wei Wu Wei'.

PUBLISHED WORKS - BOOKS

- a list of all books with details of publication, contents and extensive extracts.

PUBLISHED WORKS - PERIODICALS

- links to pieces also published in various periodicals.

CITED WORKS AND RELATED READING

- a list of sources cited by 'Wei Wu Wei' and a selection of related works.

LINKS

- links to cited works on-line, related web-sites, book sources, etc.

TRANSLATE: to translate any page into French, German, Italian, Portuguese or Spanish, copy the page's URL and go to http://www.google.com/language_tools?hl=en

PLEASE NOTE:
- Donations to help support this website are greatly appreciated

- Information or comments welcome via e-mail to matt@teflgames.com

- The search engine below searches within this site only.

---
---